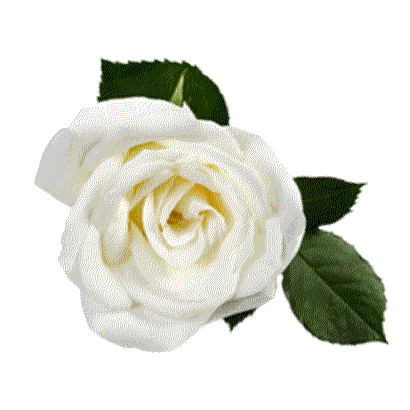 DESIGN : NWDESIGN I COPYRIGHT : LANSHIRE FLORAL DESIGN 2013
Below are some recent creations by Lanshire Floral Design. These are just a few examples of projects we have worked on. If you would like to look at some additional designs or have an informal meeting. please don't hesitate to get in touch. You can get in touch via the numbers above or alternatively via our contact form or email address and we will endevour to get back in touch at the earliest opportunity.

At Lanshire Floral Design we offer a unique and personalized service to help you through the bewildering choice of flowers and themes that will add that "wow" factor to your celebration or corporate event. Our vast knowledge and enthusiasm for our work enables us to design themes for all occasions, with the individual attention that you don't always get with larger floral organisations.
CLICK ON THE IMAGES TO REVEAL LARGER GALLERIES